No-Code Platform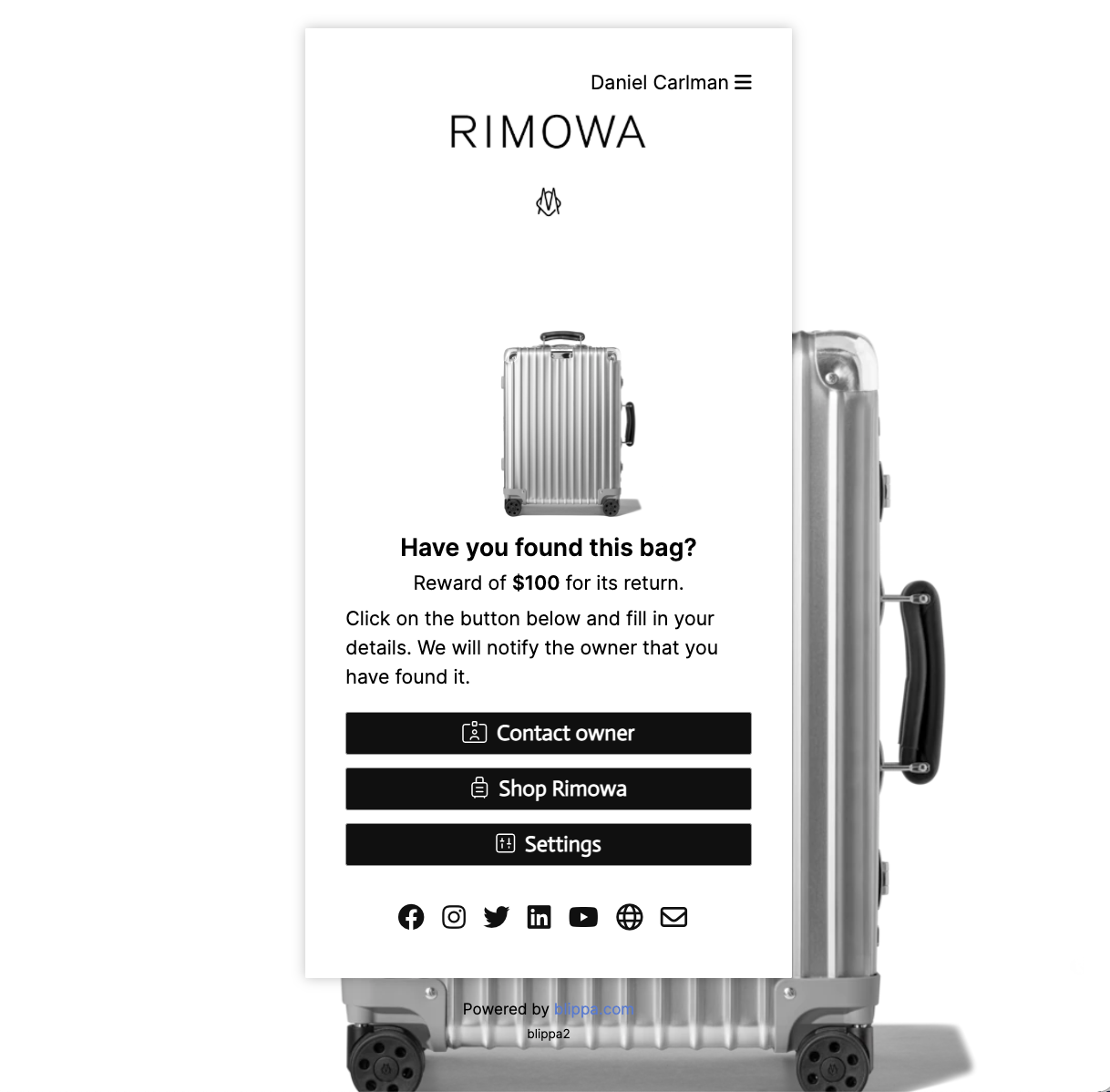 Objects
With a background from building some of the groundbreaking massively popular CMS systems like EPiServer that launched on the web in early 2000. The Blippa team set out on a new quest building a system that starts with a unique object instead.
An object can be whatever you want. A boat 🚤, car 🚗, heat pump⛽, pool unit🚰, fire truck 🚒, ticket🎟️, clothing👚, handbag 👜, elevator 🛗, fire extinguisher 🧯, apartment 🏢, container yes you see… basically anything. Even a dog 🐶 or a cat 🐱 or a child 👦🏻.
Or even a suitcase 🧳.
We have built a platform for a scalable sustainable future with the management of billions of objects, so now Blippa is turning the world upside down with a new twist.
Functions
With Blippa's No-code and user-friendly approach you can quickly create just about anything from our pre-built functions. But our creativity does not stop here. We even let you bundle them and share your functions with other users from other accounts. Imagine what you can do if you can seamlessly interact with suppliers, partners, and customers within the same application.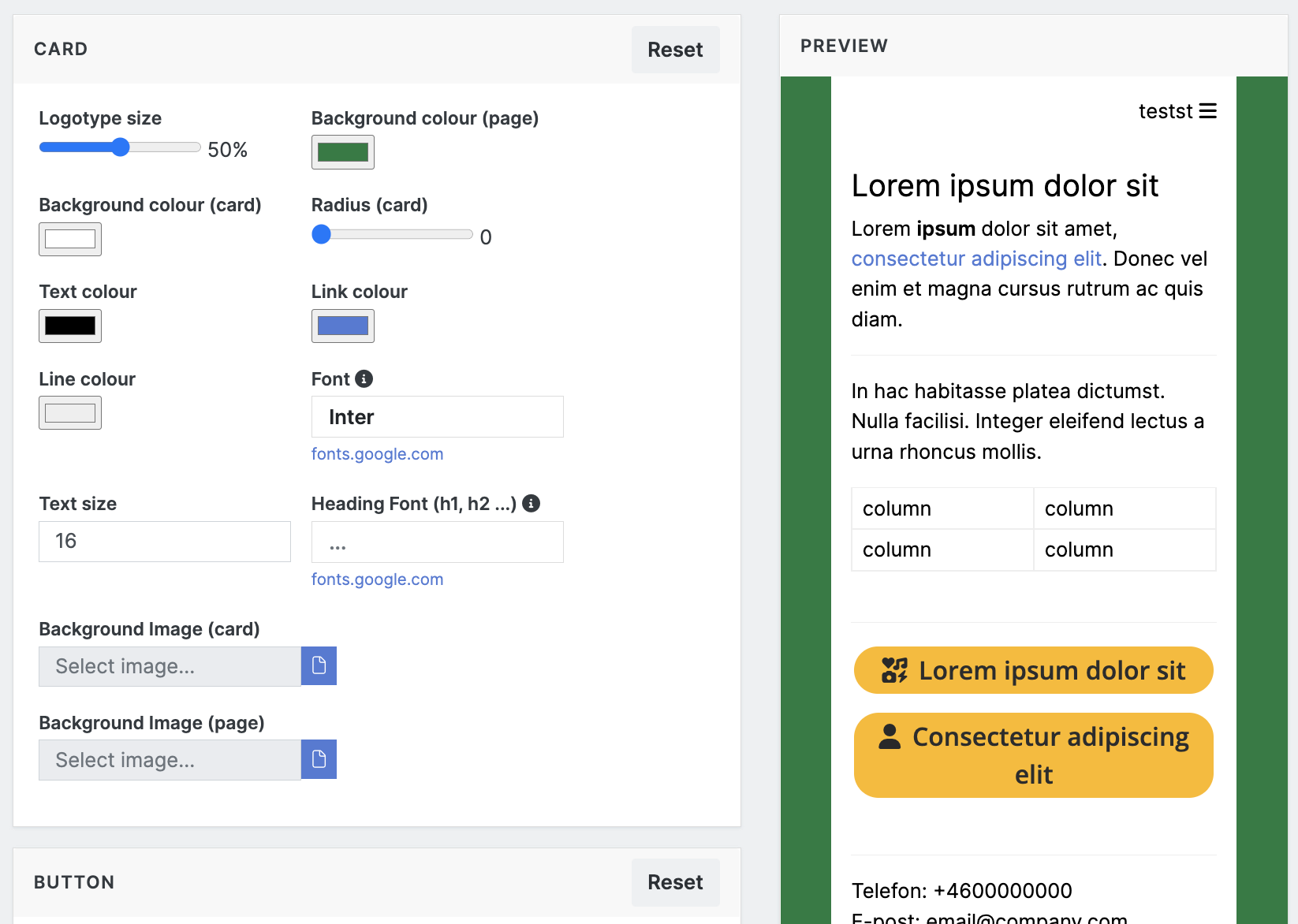 Design editor
Create high quality QR pages in minutes with our No-code editor. Release live instantly.
QR editor
Create unique QR codes with our advanced editor with preview.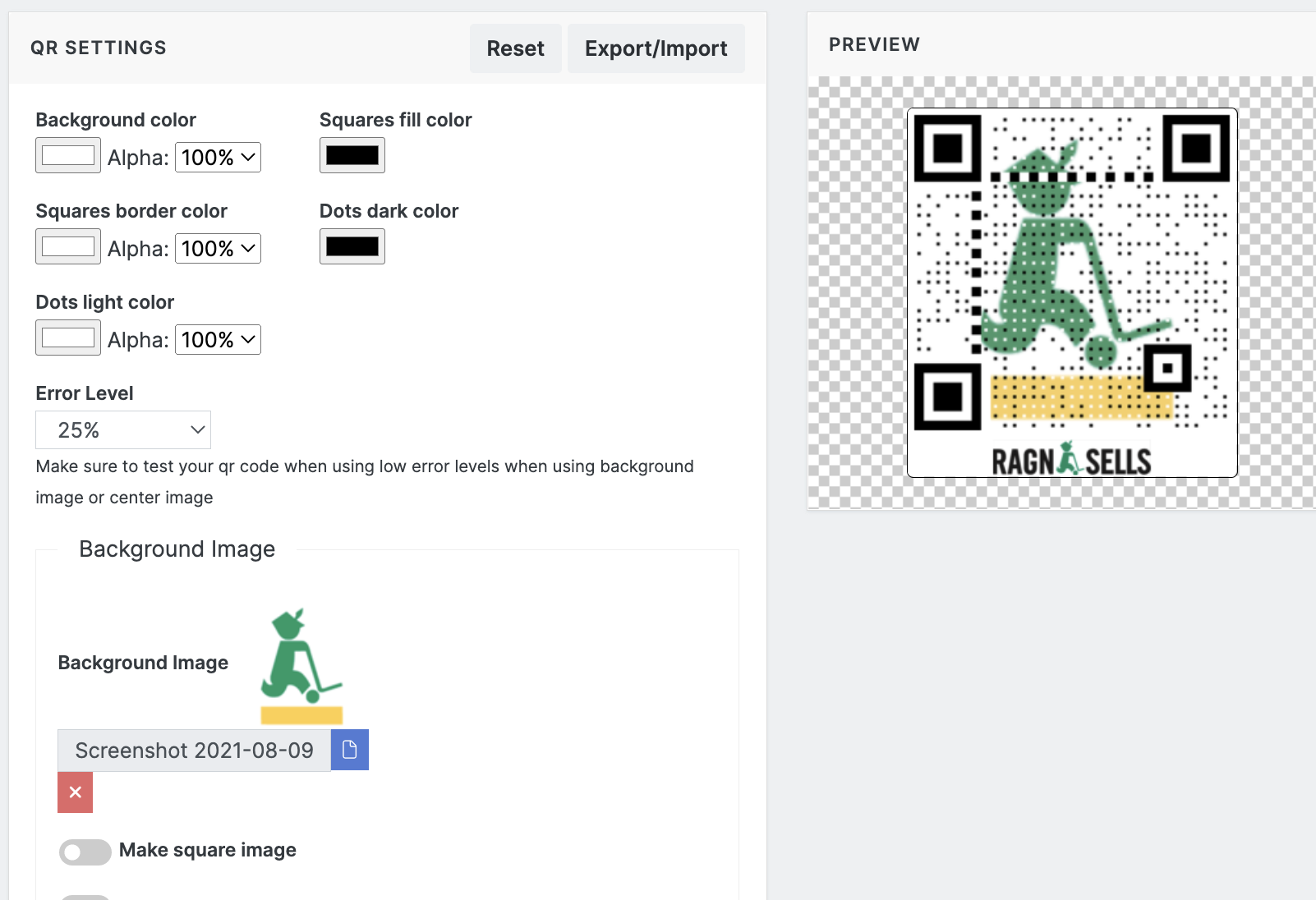 Cloud Editor + Built-In Hosting
Support for Popular 3rd party integrations