Show different content for different roles
Every Microsite is a complete website. There are hundreds of pre-built functions and templates to choose from.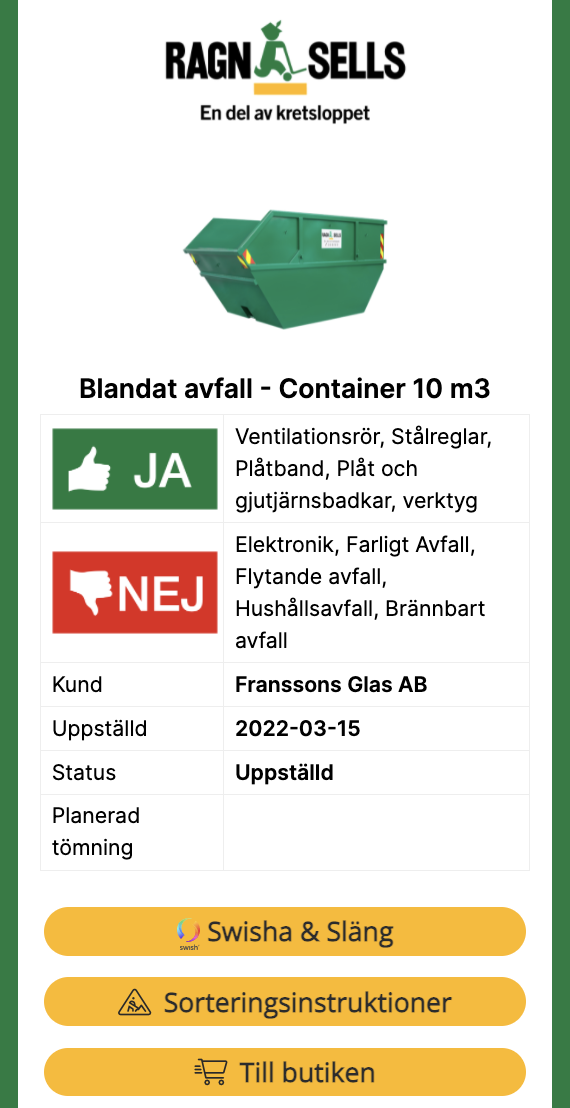 Seen as anonymous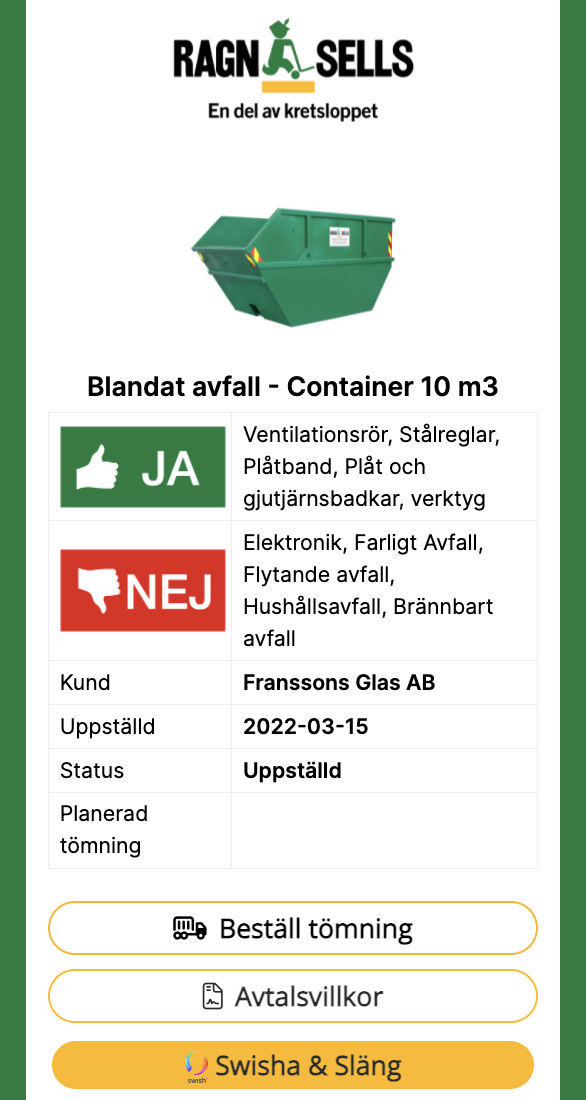 Seen as an object owner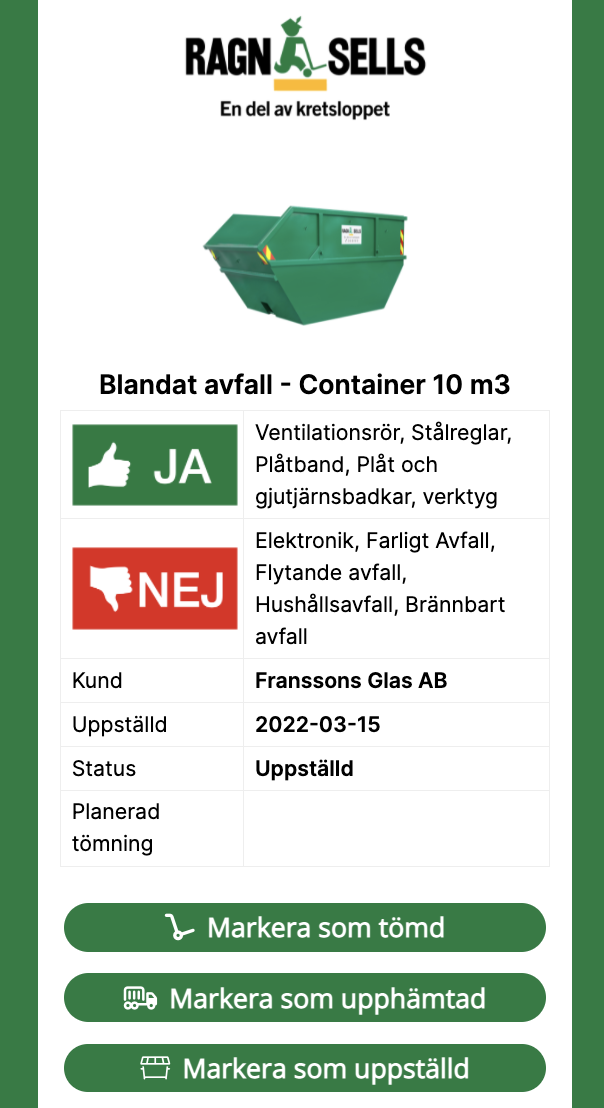 Seen as a service technician
Join the world's most innovative companies exploring Blippa's platform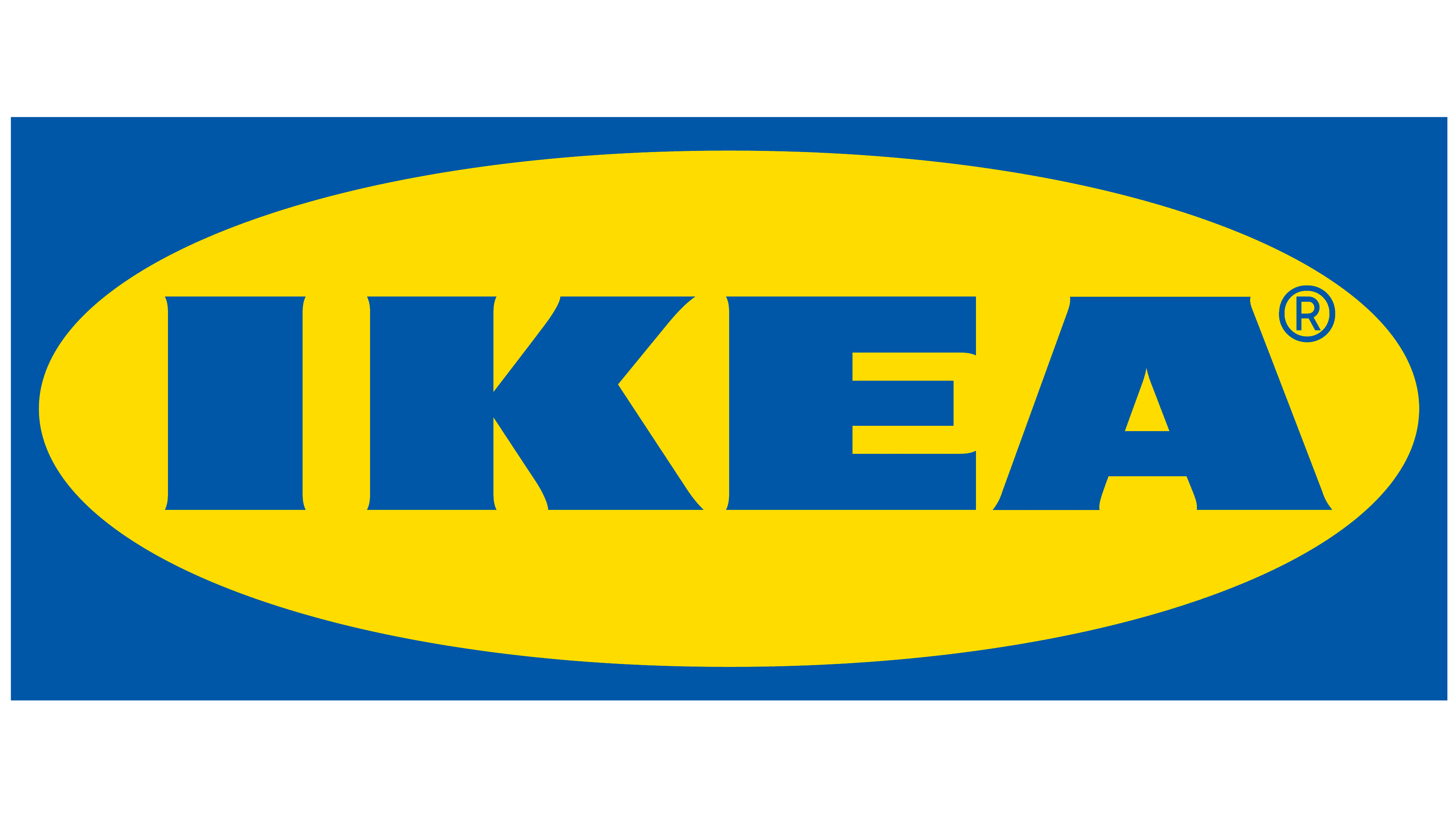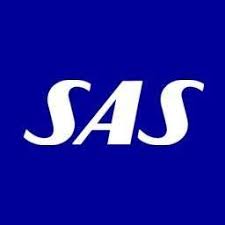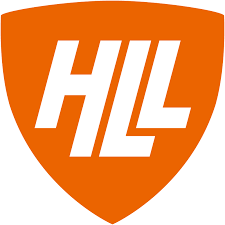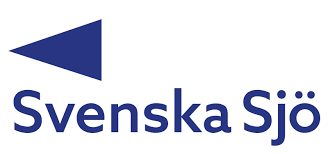 Drive Results
Case studies demonstrate measurable success. Faster access to critical info, Traceability from sourcing to re-cycling.
Hours of Brainpower in Platform Development
Blippa objects in service
Blippa's platform automatically makes your updated content instantly available across all objects.
Create, Share, Activate & Publish
Our cloud Editor is the best way to keep track of objects and develop scalable QR pages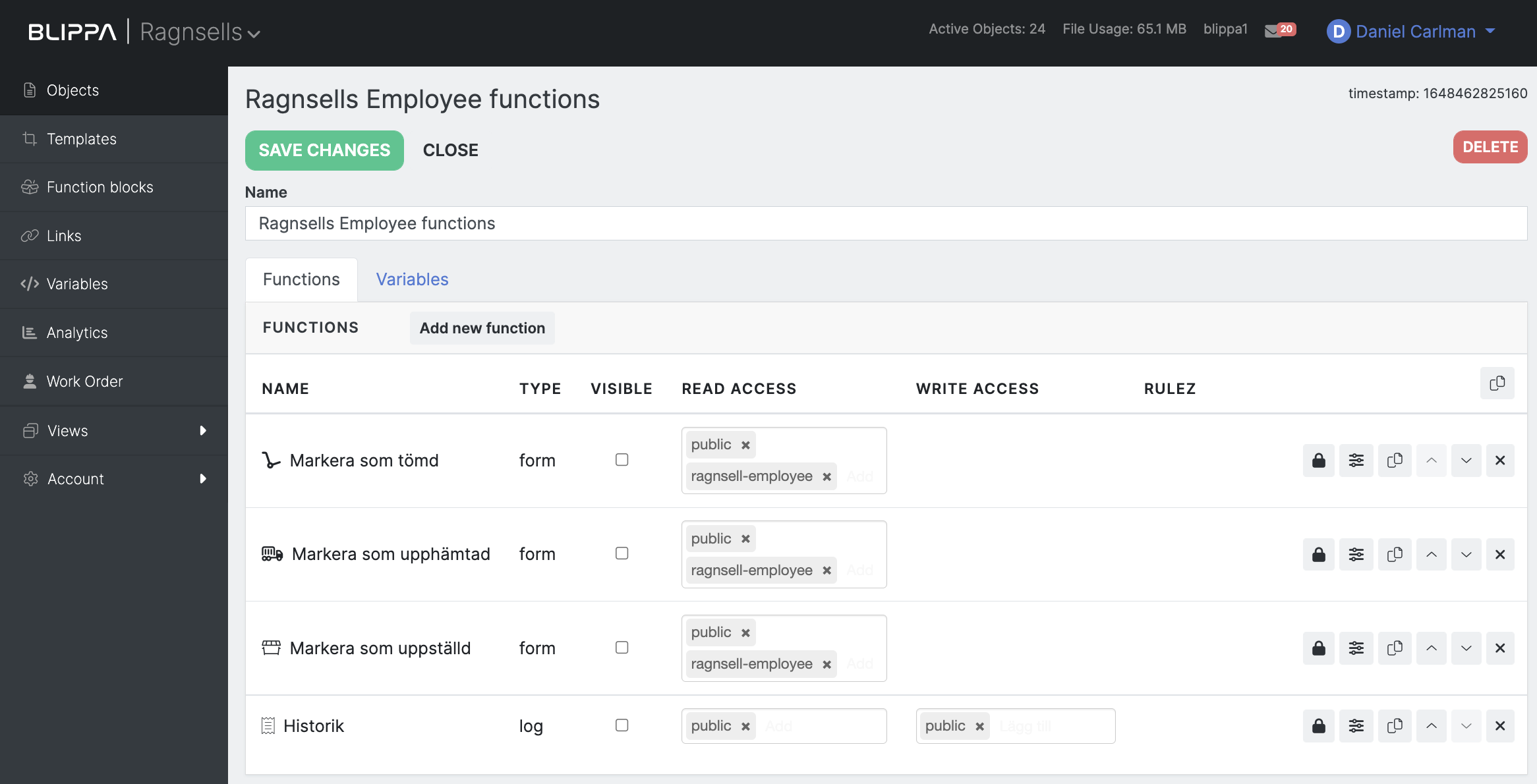 Fully-Featured No-code Editor

Objects

Templates

Page & QR Design editor

Unlimited Seats

Built-in Hosting
Support for Popular 3rd party integrations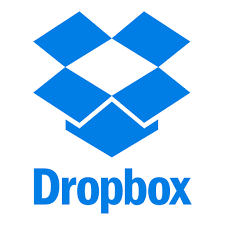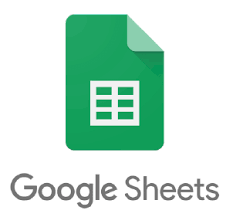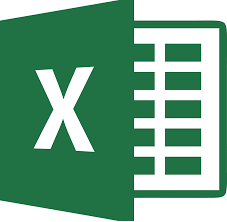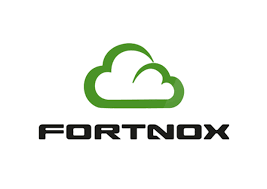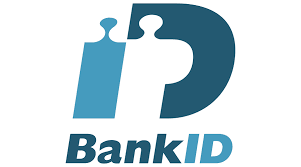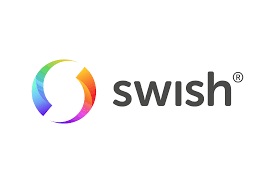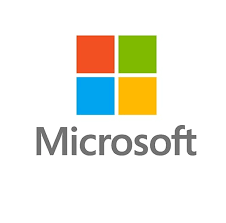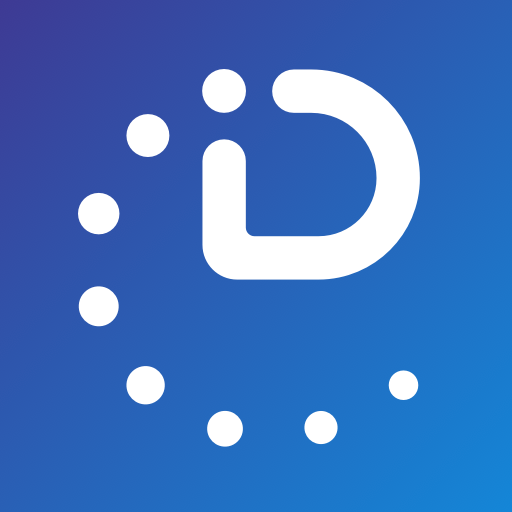 Get help from a Blippa Partner
Connect with a qualified partner with proven experience in creating Blippa objects.